I have a terrible habit: I post a lot on Facebook, and when political battles come up, I don't really back down. So I wind up fighting a lot on the internet's most important battleground.
I spent my entire run plotting out a response, on the off-chance that the guy–who had already "left" the conversation four times–wouldn't be able to resist the last word. So, I called him out on it. I left a lengthy screed, and I assume he read it and saw the trap I laid. Probably a waste of my time, though. There are more important things I could be doing, but sometimes putting someone in their place is a lot of fun.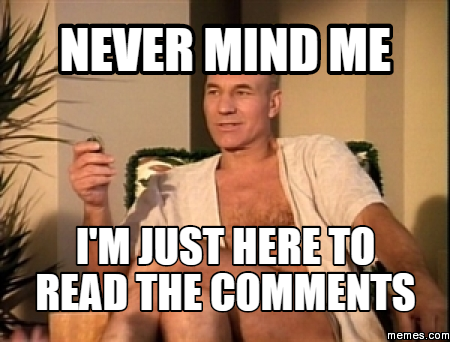 As I've been working on this blog again, it's been really nice to get back to the running, but I'm finding it to be a less interesting topic to write about. So, I have been giving some thought to branching out into new topics. There are things I can, should be, and want to be spending my time on (other than getting into useless tussles on Social Media), and those are my interests.
My girlfriend and I are both writers, and I'm forcing myself to write more creatively. I'd like to get myself ready to get published–every time I hear a writer talk about his craft, I feel like I can and should be getting there. I'd like to try and get a couple of stories out for consideration by the end of the year, if I can. That's a thing I could be writing more about.
I've also started writing more about pop culture on another blog, and you can expect to see those come up. I dig Zombies and play video games, and yes, I am a runner. I'm a man of many shades and dimensions, and as much as I enjoy writing about running, I have felt a little limited in the past.
Which leads me to wonder: if I do change the focus, branch out a bit, what do I call this thing?