One of the things I forgot about running after Daylight Savings Time is that my favorite spot, the reservoir, has no lights around its track. While it's generally fairly clear, I'd really rather not take the track without some way to see what's around me–I'd really rather not go swimming in this weather.
I can solve this with a head lamp, which I strapped on over my headphones and handkerchief–now less to soak up sweat and more to keep my head warm. Combined with the gloves, which I wound up not needing, I got the distinct impression that I looked like a really hip miner.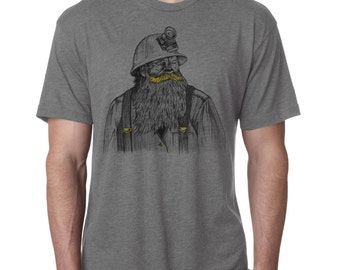 Undeterred by the fact that I would, technically, be appearing in public so dressed, I set off. I had been sick all last week, so this was my first trip out in several days. Ever since I ran out of C25k programs, I've been doing roughly the same half-hour program each week, and I fully expected to fail this time because of the time off. Even altered my route slightly, so it would be a little shorter. I was a little surprised to complete the full half-hour, just a bit slower than usual.
That is, I was surprised until later that evening when my bladder woke me up. It was a long walk to the bathroom on sore stems…